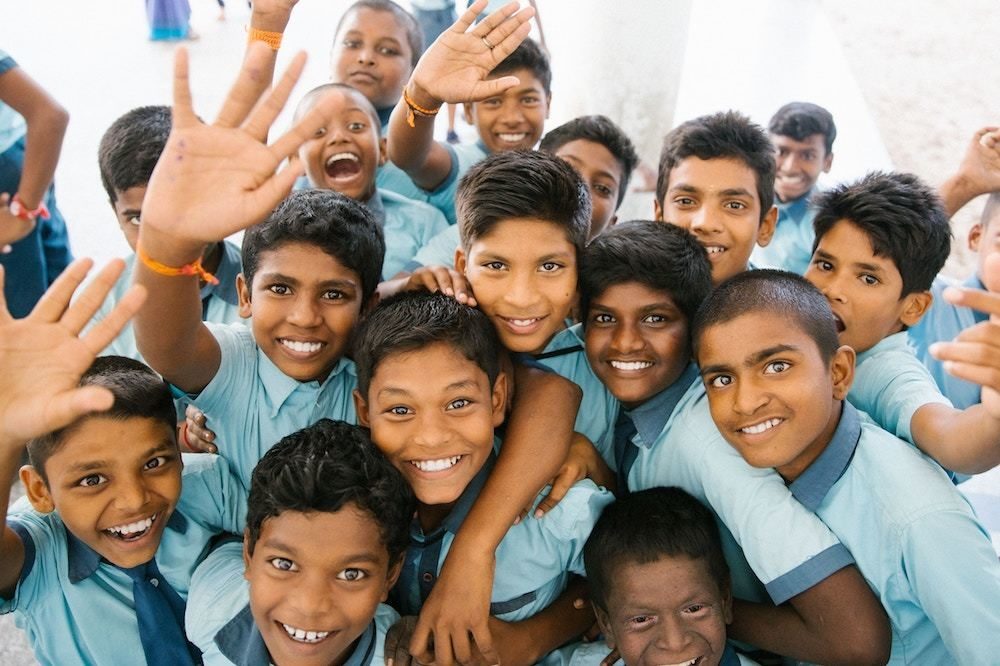 I HAVE BEEN ACTIVE ON LINKEDIN FOR 10 YEARS
I have over 180000 followers, which means that people find value in what I say. I speak my mind – and while I don't have a monopoly on the truth, I am frank and honest, and am happy to call a spade a spade !
WHY IS E-LEARNING IMPORTANT NOW ?
COVID has changed our world, and because educating our children is so , the role of E-Learning is going to become even more significant.
WHY DID I TALK ABOUT BYJU?
When I learned that Byju's – the world's most highly valued education startup – was mis-selling its app to parents by using pressure tactics, and blaming and shaming parents into buying it, I spoke up against these malpractices. I was hopeful that Byju would respond to this feedback and fix their broken processes . They had a chance to engage on LinkedIn and show the world how they had improved.

WHAT HAD BYJU BEEN DOING WHICH WAS WRONG?
They taught their sales-people to mis-sell by blaming and shaming parents, who are vulnerable. They exploited their ignorance by bad-mouthing schools and teachers, and warning them that their kids would be left behind in the competition if they did not buy the Byju's apps. They locked them into multi-year subscriptions by offering discounts for payments made using EMIs through a third-party financer, and once parents had signed these contracts, they were stuck and could not cancel.
WHAT DID BYJU DO TO ME?
They complained to LinkedIn, claiming my posts defamatory – even though they knew the posts were completely true , and in turn LinkedIn permanently deleted my account, without giving me a chance to be heard, or to appeal !

WHY AM I CONCERNED ABOUT E-LEARNING?
As a senior citizen , I am concerned about India's future, and our future is in our children's hands ! eLearning is becoming mainstream, but if we don't fix the malpractices these EduTech startups are employing just to push their sales and make money , the problem will become uncontrollable. It will damage many children in India because they have so much money to spend on advertising and selling !
WHAT WAS MY MISTAKE?
I acted as a responsible citizen. I spoke the truth, in the hope that Byju would use this opportunity to get their act together. And the result was that 10 years of my hard work and the 180000 followers which I had built up, one at a time, have been taken away from me ! Not only have I lost the decade of hard work I put into generating original content on LinkedIn, I have I lost my connections with all of you, who helped me to learn so much by engaging in debate with me.
WILL YOU HELP ME ?
Please help me to get back my voice ! Do you believe their action in deleting my account without hearing my side is unfair, arbitrary , unjustified and opaque? If so, please speak up ! Show your support on social media please. Today they are targeting me – it may be your turn tomorrow !
WHY SHOULD YOU CARE ?
Should we keep quiet when a US MNC punishes me for speaking up for the good of our children of India ? If we don't speak up for our children, then who will ?