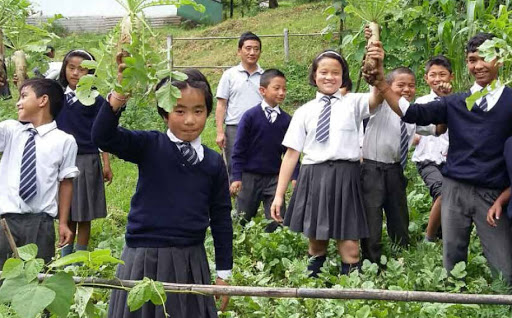 I want to try an experiment to help Indian students to learn better.
I want to give a grant of Rs 1 lakh each , with no strings attached, to ten entrepreneurs who have a missionary zeal to improve the education provided to Indian children.
You might say that Rs 1 lakh is peanuts , but I am looking for people who understand that being frugal is the way to go .
If you are smart , you can make Rs 1 lakh go a long way in India.
I don't want founders who solve problems by throwing money at it !
And if you do a good job , then there is more dry powder where that money came from !
I am looking for people who have focus ; who have a can-do attitude ; who treat constraints as a spur to creativity; who understand how to get the biggest bang for their buck; and who want to grow this frugally and organically , so that it becomes scale-able and sustainable , and is not dependent on funding by investors with deep pockets.
My hypothesis is that if you add enough value , there are enough customers who will be happy to pay !
Prove to me that you have skin in the game ; that you have the right to win ; and that you have the character and competence to be able to pull this off !