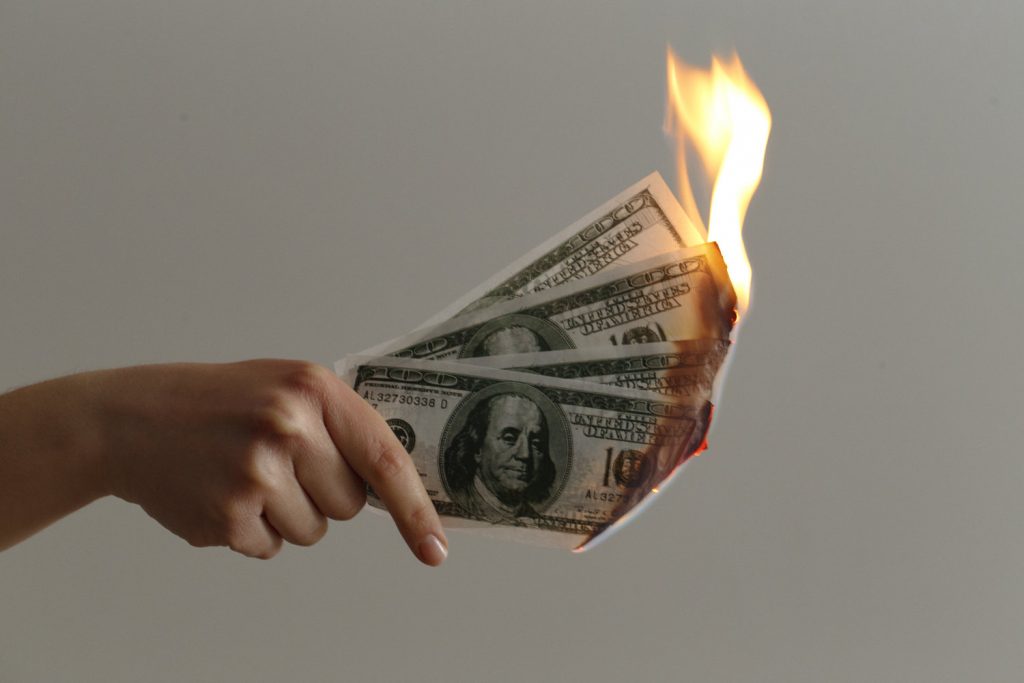 Online marketing using organic content is always far more effective than advertising.
You can write any rubbish you want in an ad, and Google will be happy to publish it, because you are paying them!
However, if you want people to come to your blog then you need to make sure that your content is well crafted.
This discipline will keep you on your toes.
if you are patient and persistent, you will also end up generating content which goes viral – the marketeer's ultimate dream.
And you can re-package and re-purpose the content you create for many different uses, such as sales pitches.
The good news is that it's easy to write about stuff you are an expert on – this is something you could do in your sleep as well ! All you need to do is to tell stories, and transcribe them, and share them .
The better news is that everyone in your team can contribute. Many of them have a flair for story-telling and editing – please use their skills .
The best news is that this strategy is free – and has no risks or downsides – you have nothing to lose !