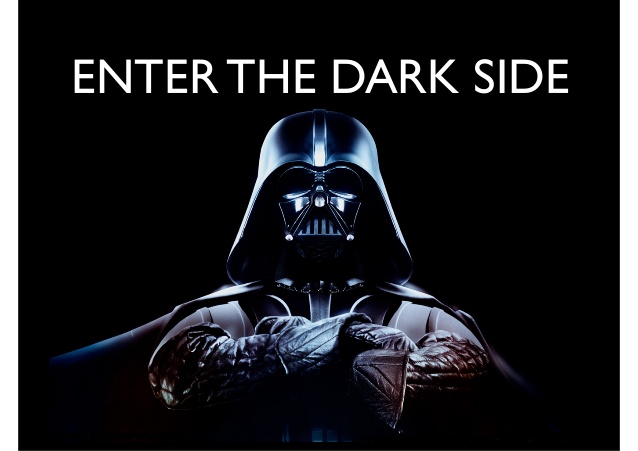 No, I have nothing against them, and as an investor I admire their ability to make tons of money !
What worries me is that they are poisoning the Indian educational system, because every edutech entrepreneur wants to mimic them – and every investors wants to fund the next Byju's. This amplifies the harm Byju's does a hundred-fold, because we are seeing so many Byju's clones today that we forget that the purpose of edutech apps is to educate students !
Because they are making money hand over fist, this seems to have become the dominant business model in the education space today – get rich as quickly as possible and forget about whether students are learning anything or not !
This is why the ability of India students to be able to think for themselves is getting progressively worse ! Rather than use their agility and the funds they have raised to disrupt the education we offer our children, they are just providing a much more powerful version of the poison of forcing students to cram for tests with the myopic goal of scoring high marks. What a wasted opportunity !
What's worse is that parents are unwitting accomplices in this charade . They feel very virtuous when they spend money on buying a Byju's product for their children , because they think they are helping to educate them . Sadly, watching the videos just gives the illusion of studying ! They don't understand, remember or learn anything because it's all predigested pap.
The truth is that if you want to master something , you need to work at learning the basics , so you understand the subject from first principles .
If you try taking shortcuts, your foundation itself will be unsound , and you will never be able to to understand more advanced and complex concepts .
This is why while Indian students are great at scoring marks in exams , because they can regurgitate everything in their syllabus , the moment you ask them to apply their knowledge , they are stumped, because they are not able to reason for themselves !