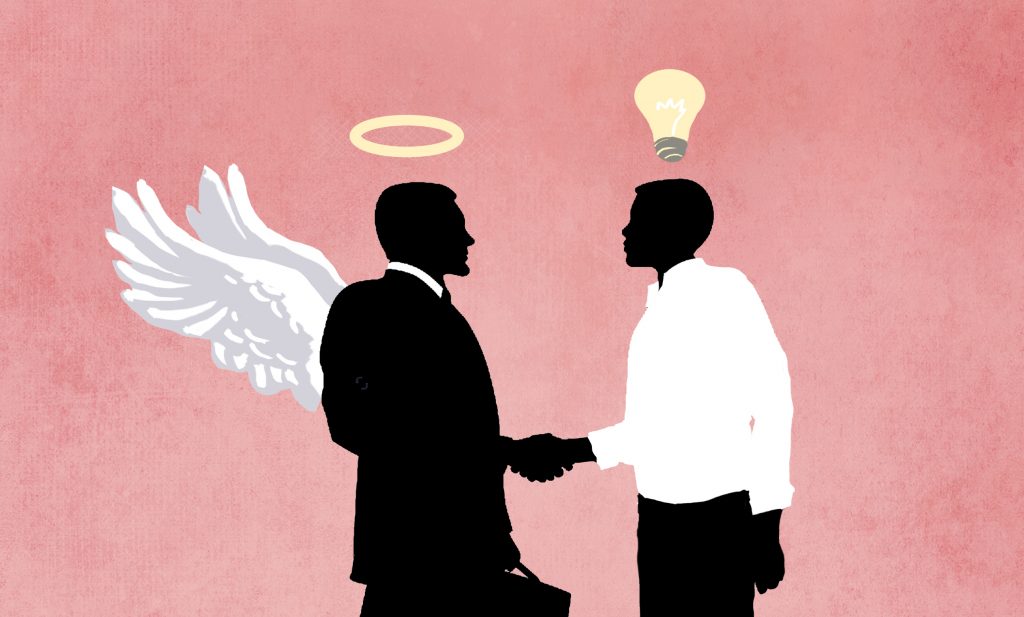 Time to introspect
The investment thesis of Malpani Ventures is pretty simple – we want to fund frugal innovation in India. However, we still find this a bit wide -are we willing to fund any company building frugally? If yes, then by now we would have had hundreds of portfolio companies. But the truth is we aren't the right investors for many founders.
We keep asking entrepreneurs for clarity, and with every passing day, we also get more clarity about the businesses we want to support.
What is our sweet spot ?
a) Bharat based tech innovation
These are typically the products and services that are created to cater to the Indian audience. Typically low ARPU, more bang for the buck, understands the Indian distribution ecosystem, can navigate the SME mentality, etc. These are the products and services that may or may not have a global market, but the market in India is large enough.
We may or may not lead rounds, but we want to put our money where we have the conviction that the company can stay afloat for the coming 3-5 years – and this also means raising follow-on rounds. Since we have finite capacity per investment, these companies should be able to raise capital in the coming rounds from other investors.
One thing we want to do better is work with next-round funders to identify how can we find feeders in our portfolio for their larger funds and work actively with our entrepreneurs to grow their businesses.
b) Unconventionals – Growth capital that banks and VCs do not want to provide
These are companies that need capital to step their growth, but in the larger scheme of things are left underserved by banks (since they can not provide collateral), or by mainstream VCs (since these companies are not the next Unicorns). We want to reiterate, we are not in the business of finding the next unicorn, we will be far happier watching portfolio companies grow to $1mn – $5mn MRRs consistently and sustainably.
This strategy will only work if the entrepreneurs are looking for this flexibility that we can offer. We are very clear in our approach that being a lean team, we do not have the ability to provide expertise or operational support like larger VCs do – we need to be cognizant of our strengths and weaknesses.
Our edge
We believe we have an edge – we have patient capital. However, this can not remain an edge for long. The irony is most VC funds have a long life of 8+2 years. So while we can assume our capital is patient capital, the reality is different.
So what is our edge?
We want to help entrepreneurs reach breakeven without compromising on focus & growth. It is foolish to assume venture-funded companies will turn breakeven in a couple of years – we do not believe that.
We believe the roadmap has to be breakeven, the duration depends on external factors and execution capabilities. However, we will refrain from participating in companies where the road to Nirvana is built on just hopes, dreams, and wishes.
We have the ability to participate in follow on rounds, and we have the willingness to tolerate non-hyper-growth businesses. This is our edge!
If you believe your business aligns with our investment philosophy, please reach out to Siddharth with a one-pager on your business.